Pacific Crest Trail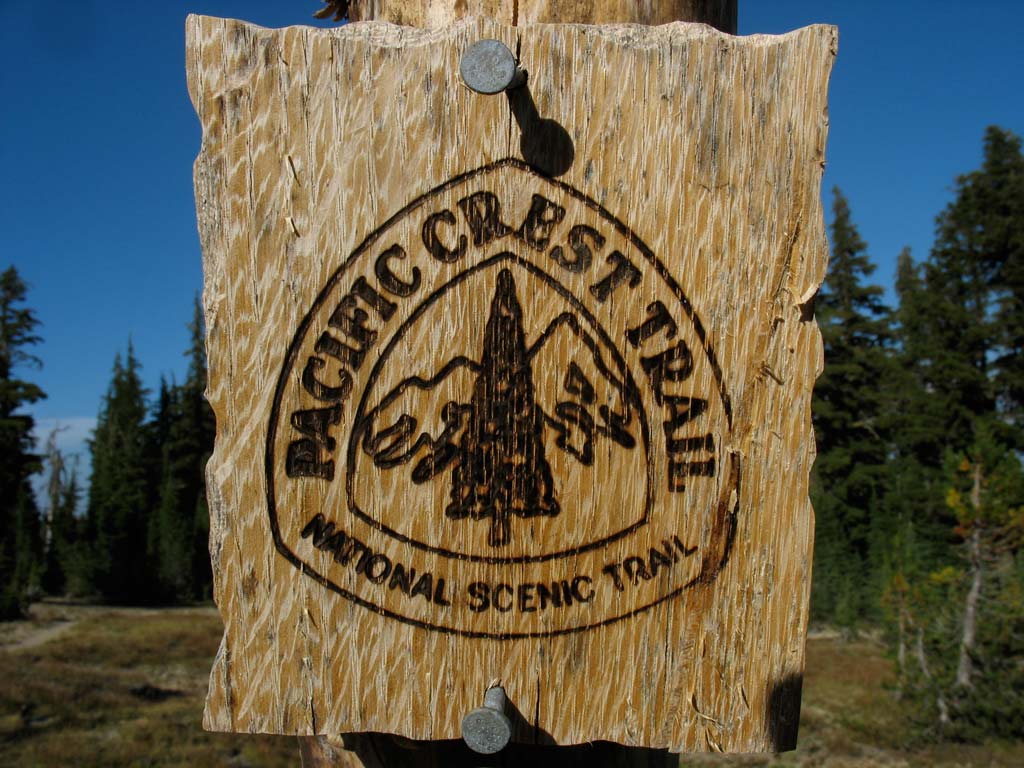 Pacific Crest Trail winds its 2,650 miles through California, Oregon, and Washington and 28 national forests , Mexico to Canada. Hikers enjoy the beauty of the desert, glaciated expanses of the Sierra Nevada, travel deep into the forests, and experience the commanding vistas of volcanic peaks in the Cascade Range. The trail symbolizes everything there is to love and protect n the Western United States.
Those national forests are, in geographic order:
In California –
Angeles
San Bernardino
Cleveland
Sequoia
Inyo
Sierra
Humboldt
Toiyable
Stanislaus
Lake Tahoe Basin Management Unit
Tahoe
Plumas
Lassen
Shasta
Trinity
Klamath
In Oregon –
Rogue River
Fremont
Winema
Umpque
Deschutes
Williamette
Mt. Hood
Columbia River Gorge National Scenic Area
In Washington –
Gifford Pinchot
Mt. Baker-Snoqualmie
Okanagen
Wehatchee
Click this link for a map of the whole trail.
Back to Top